ABOUT
ABOUT
R134a Refrigerant Gas is a non-flammable substance used in the car Air-Condition cycle. In the cycle, it undergoes phase transitions from a liquid to a gas and back again for cooling purpose.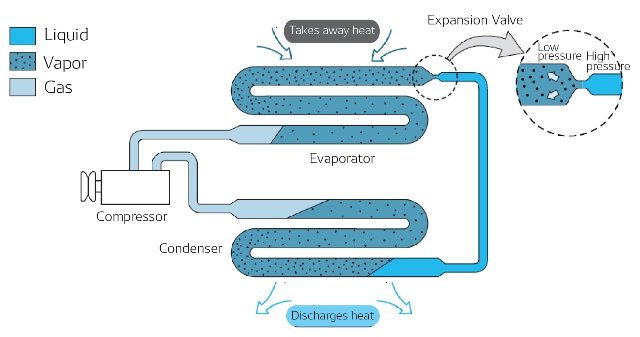 Packaging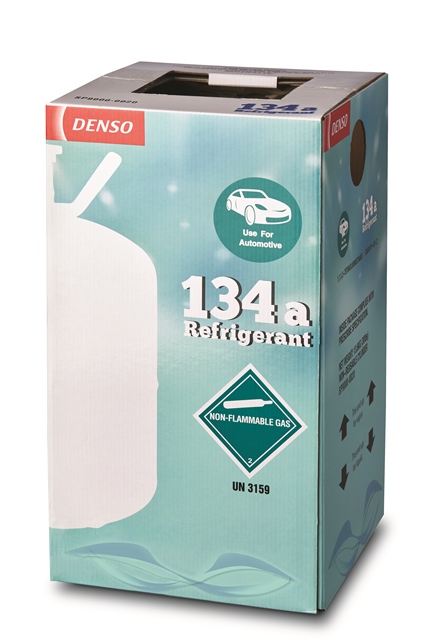 Unique Selling Point
Quality product (AHRI standard certified)
Precaution
Always use genuine DENSO R134a gas to prevent risk below.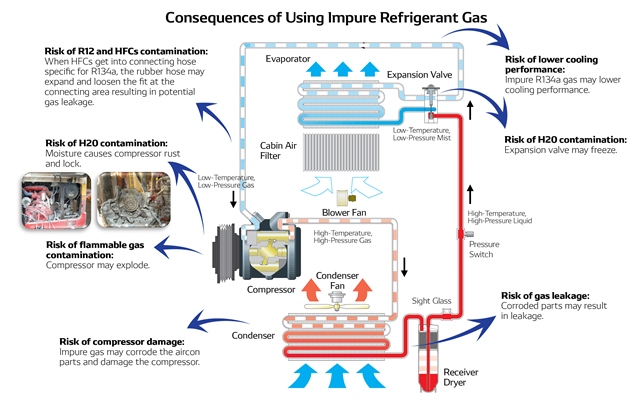 ---
COMPARISON
COMPARISON
Gas Content / Source
DENSO
OE Supplier to OEM
Un-reputable Supplier
Quality

O

(Industry standard)

O

(Industry standard)

X

(Impure Gas)

R134a
99.9%
100%
21%
R12
0%
0%
25%
R22
0%
0%
54%
Hydrocarbon (HC)
0%
0%
1%